In 1912 Ladies' Cornwall Golf Union was set up to act as a central authority for determining all questions which may arise – and to promote the welfare and interests of the ladies' amateur game.
Officers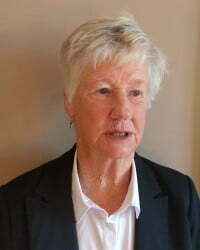 Jill Simmons
CLCGA President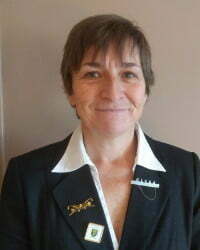 Wendy Briggs
CLCGA County Captain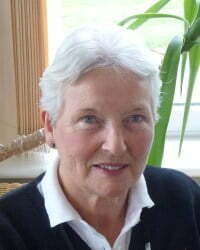 Mo Hammond
CLCGA County Treasurer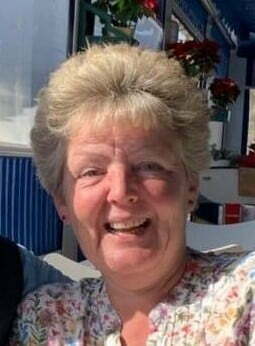 Debbie Harmer
CLCGA Competition Secretary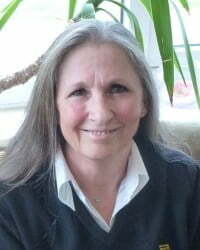 Jenny Potter
CLCGA County Secretary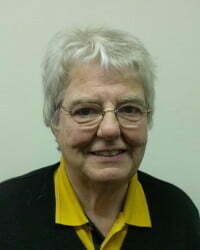 Di Hillage
CLCGA Handicap Adviser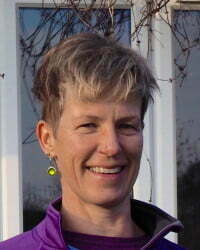 Bridget Moody
CLCGA Welfare Officer Melanie Nile
CLCGA Junior Orginiser Donna Bennett
CLCGA Junior Orginiser
Delegates
Representative from golf clubs in Cornwall. Meeting at Merlin Golf Club on:
Wednesday 10th February 2021 at 11:30 am.
Wednesday 9th June 2021 at 11:30 am.
Wednesday 13th October 2021 at 11:30 am.
AGM
Annual General Meeting held on December 7th at Perranporth Golf Club at 11:30am
Trophy Presentations, Gammon KO draw.
Info papers – as usual there will be boxes for you to display information about events and opens during the year at your club.