Circumstances dictate that we have a different type of AGM this year. Below you will find reports from officers and AGM minutes from 2019 and Agenda for 2020 AGM. These will also be sent to your delegates for distribution to the members.
A google form will be sent to the delegates for distribution so that you are able to vote for election of officers, changes to conditions of play and honorarium for the President.
The Gammon draw will be made by a zoom meeting and the draw will be sent to the clubs and posted on the website.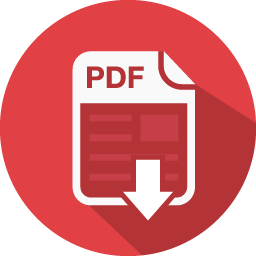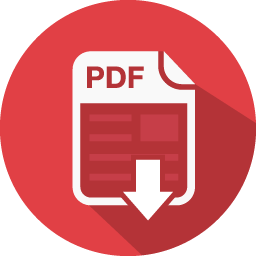 AGM Agenda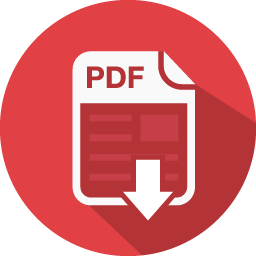 AGM Minutes, December 2019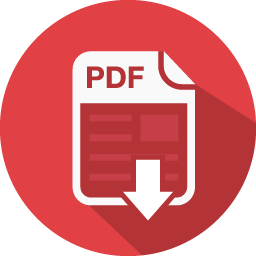 President's Report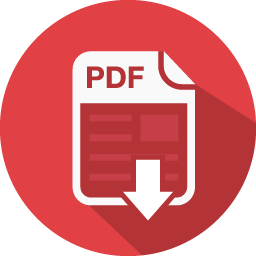 Final Captain's Report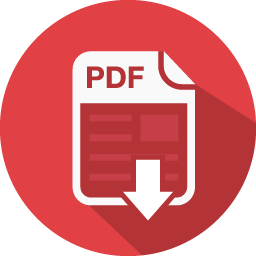 2nd Team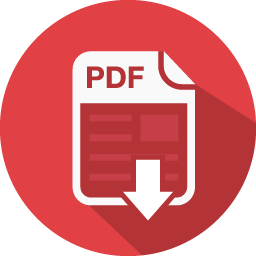 Secretaries Report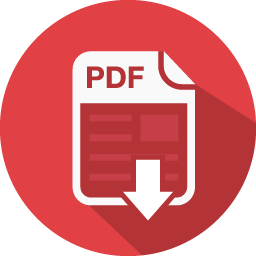 County Competition Secretary Report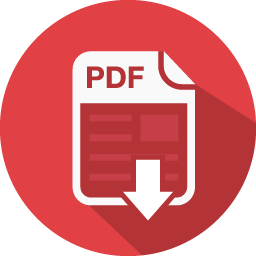 Treasurers Report